Let's keep learning!
Posted: Mar 23, 2020 by: Angela Walley (a.walley) on: Year 3 and 4 Class Blog - Home Learning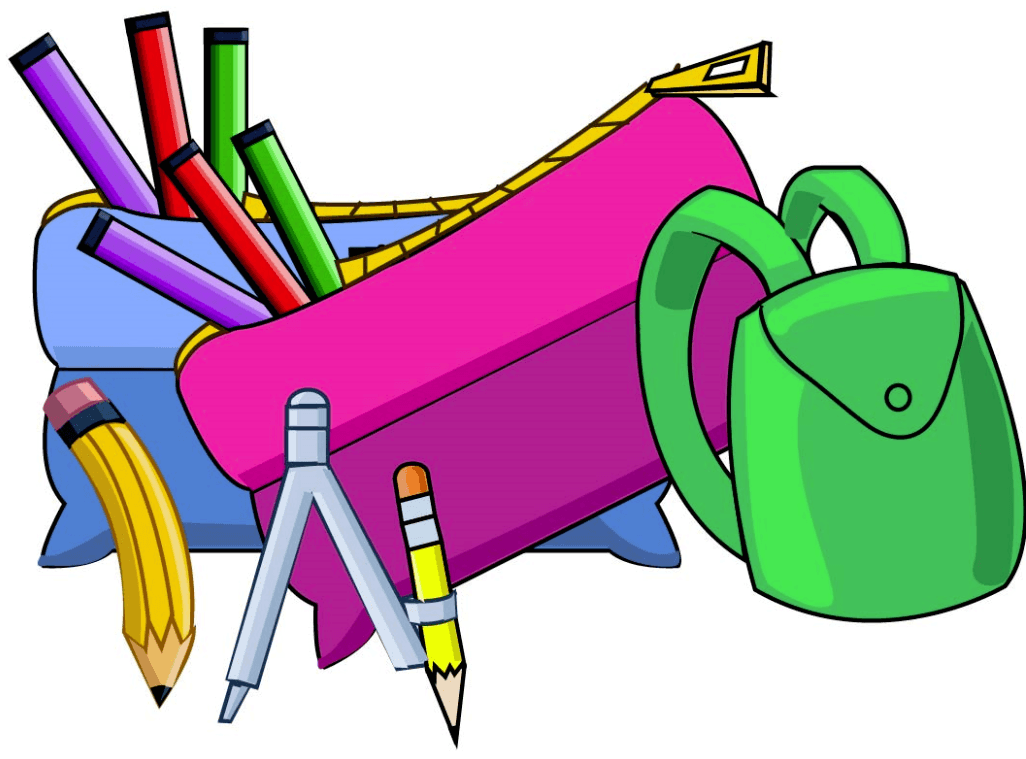 Hello everyone, I hope you are all staying safe and positive!
I added 3 My Maths tasks for you to complete at some point. I have given the deadline a long date so you can access them or retry them as necessary. I will aim to set 3 per week but don't forget about the other games and activities that are on there too if you need more maths.
For English, why not write a diary about what you do each day or how you are feeling during these different circumstances? You could be the next Ann Frank!
You have been given my email address if you need to ask anything further about your pack work or if you need further ideas. I will try to share some topic ideas and other fun learning activities on here but I am aware you have quite a few ideas that were sent home last week so I won't bombard you at the moment.
Try to think about what your daily routine will be.
In our house, we are starting each school day with a live PE lesson with Joe Wicks on Youtube, then a morning of various school tasks with a couple of breaks when needed. We are then trying to learn outdoors in our garden and do other fun learning activities plus learning life skills too. Try to have some routine of learning, plan to stay healthy and don't forget to do some things that make you happy too.
Choose a book that you are going to read cover to cover. There is always the Secret Garden to finish too and maybe a good one to share as a family. (There is also the film coming out after Easter and it's always great to read the book first.)
Feel free to send me any pictures of you learning or trying new things via my email address, I would love to see them.
Take care everyone and keep in touch!
Mrs Walley