Mrs Barker says hello!
Posted: Apr 2, 2020 by: Angela Walley (a.walley) on: Year 3 and 4 Class Blog - Home Learning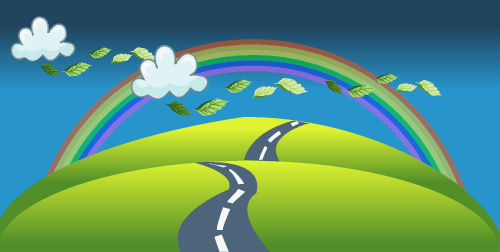 Good morning!
I hope you are all happy and well – I miss you all!
Mrs. Walley hasn't sent me my homework pack yet so I've been playing in my garden and greenhouse. I have sewn some vegetable seeds for my allotment and my broccoli seedlings are already growing. I have also sewn sunflower seeds and other flower seeds for my front garden.
When I tidied my back garden (because as you know, I like things neat and tidy,tidy and neat) I put all of the dry twigs and leaves into a tub and a female blackbird has been taking them for her nest. Watching her reminded me of our guided reading text and I have also seen a wren looking for insects in my daffodil pots, and blue tits on my bird feeders.
I am looking forward to standing my amazing card in my lounge window for everyone to see when it's my birthday next week.
Have an amazing Easter holiday and don't forget to send us your photos and pictures. I would love an NHS rainbow or two for my window if any of you have time to create one- if you send a photo to Mrs Walley then she will pass it on to me.
Lots of love
Mrs. Barker.x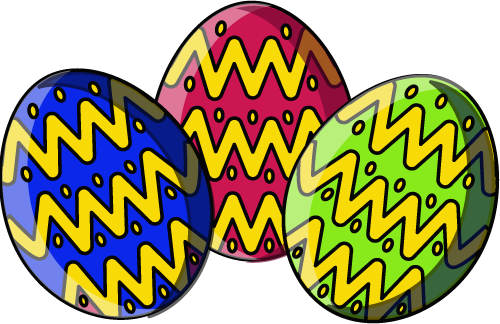 1 comment
Comments
Angela Apr 2, 2020

Maybe the children could send you a message in the comments with their parents helping them?