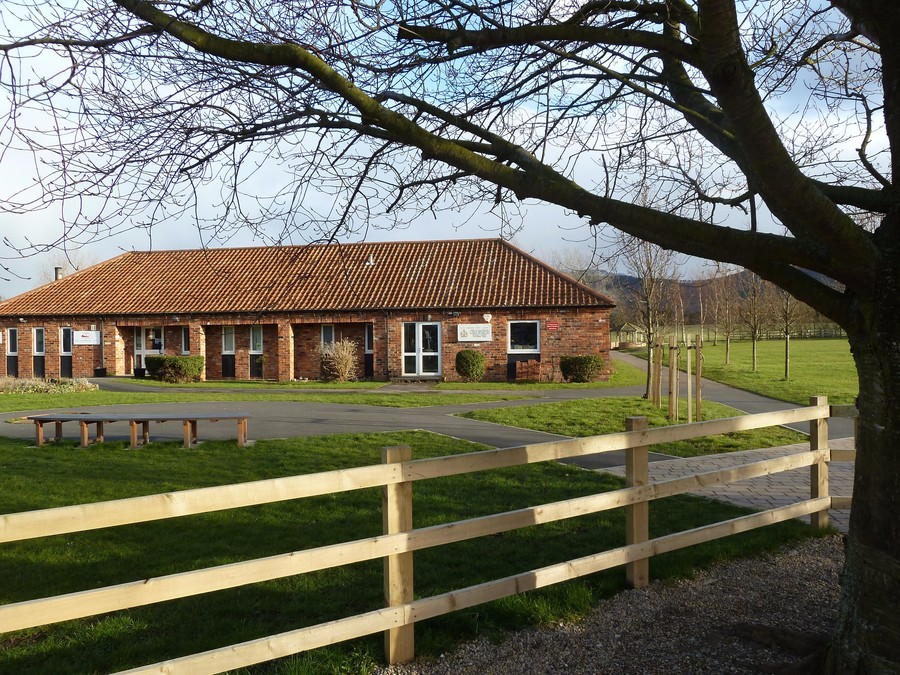 Welcome to our school
As headteacher of Kirkby and Great Broughton Church of England Primary School, I am delighted to wish you a very warm welcome to our website. I hope it gives you as much information as possible about what we have to offer you and your child. 
Rooted in the Bible Verse: 
"You will shine among them like stars lighting up the sky." 
(Philippians 2:15-16) 
Our Christian vision is for every member of our school community to shine: 
Shine within themselves 
Shine for our community 
Shine out to the world

Together, we light the way for others. 
This vision represents how we want all of our school community to be the best they can be, to make a positive difference in the world and to do this alongside others. 
We are very proud of our distinctiveness as a church school and Christian values and spirituality run through everything we do.  We create a safe and secure Christian environment where all can achieve their full potential and feel a sense of pride in their own achievements and the achievements of others. 
Partnership is very important to us and we work closely with all members of the community to provide the best education we can for our children. 
If you require more information or would like to visit our school then we would love to meet you. 
Please contact the School Office on 01642 712687 to arrange an informal chat or an appointment. 
Emma McCormick 
Headteacher