In Class 3 (Year 3 and 4) at Kirkby and Great Broughton Primary School we have our school ethos at the heart of everything we do:
Shine within themselves
Shine for our community
Shine out to the world
Together, we light the way for others. 
Miss Atkinson is the Class 3 teacher and she teaches Year 4 English and Maths in a morning.  Mrs Talkington teaches Year 3 English and Maths.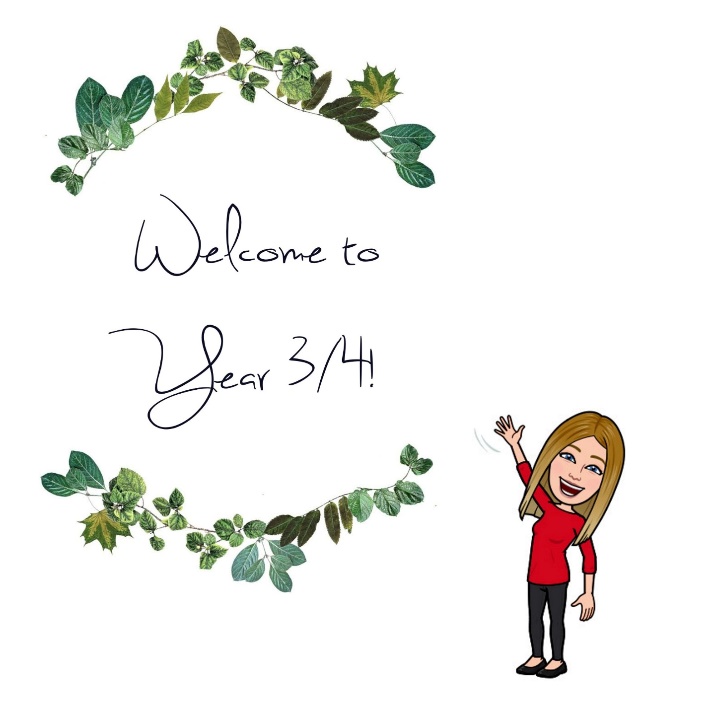 We love our History and Geography topics in class and this year we will get to enjoy learning about:
Ancient Egypt
Crime and Punishment
Anglo-Saxons and the Scots
Our World
Climate and Weather
Europe
It is a big transition for the Year 3s into Key Stage 2. The children will take on more responsibilities within the classroom and school and there will be different expectations of our work and presentation as well as setting a good example to the younger children in the school.
In Class 3 we are welcoming, inclusive and we love to make new friends. We look after each other and care for each other in our classroom and on the playground. We are mindful and respectful of others and we care for the world around us.
Life is a real adventure in Class 3 and we share this with our families through Seesaw where parents and family members can keep up to date with us.
Thank you,
Miss Atkinson and Mrs Talkington